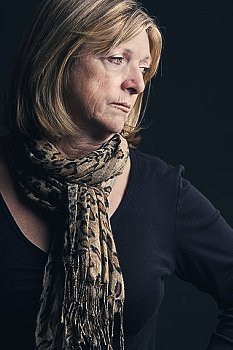 There is a common belief that a condition known as "adrenal fatigue" can cause stress, insomnia, and the feeling of general subjugation. However, according to Marla Ahlgrimm, adrenal fatigue is not a medically diagnosable condition. Adrenal insufficiency is.
Q: How is adrenal fatigue diagnosed?
Marla Ahlgrimm: There are no tests that can determine adrenal fatigue, since it is a theoretical condition.
Q: What is the difference between the idea of adrenal fatigue and adrenal insufficiency?
Marla Ahlgrimm: Adrenal insufficiency is a diagnosable condition, detected via blood test. A person with an adrenal insufficiency may experience constant fatigue, lightheadedness, low blood pressure, unexplained weight loss, nausea and vomiting, intestinal pain, confusion, and dehydration. Adrenal insufficiency is treatable with medicines that replace the hormones typically produced by the adrenal glands.