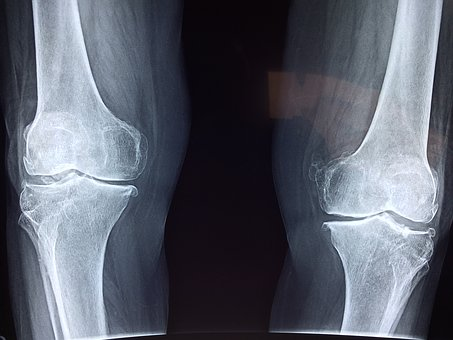 Menopause is a time in a woman's life when things begin to change. These changes are due to hormones and often involve the reproductive system. But according to Marla Ahlgrimm, menopause does not just indicate the end of a woman's reproductive years. Every system in the body is affected, including the musculoskeletal system.
Q: What is osteoporosis?
Marla Ahlgrimm: Osteoporosis is a term that literally translated is "porous bones." Essentially, it means that the bones have begun to weaken. While men experience some bone loss, osteoporosis is most closely related to women, and specifically women undergoing menopause.