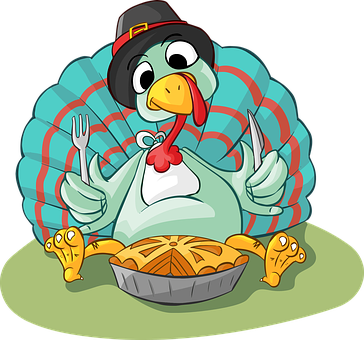 Turkey is a staple of holiday meals. Between November and December, Americans consume more turkey than any other time of the year. And many people claim that their bite of bird puts them right to sleep. This might not be true, however, says Marla Ahlgrimm.
Q: What is it about turkey that makes people believe that it is a natural sleep aid?
Marla Ahlgrimm: It's the tryptophan. Tryptophan is an amino acid – one of nearly two dozen that occur actually. An amino acid is a basic component of protein. It is found in many meats, not just turkey. Many people mistakenly believes that the tryptophan in turkey immediately triggers their brain to tell their body it's time for sleep.