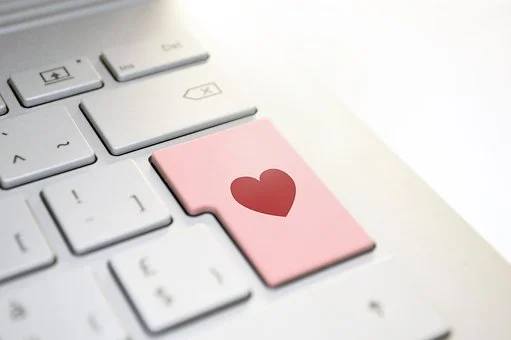 We live in a digital age, says Marla Ahlgrimm. Because of this, many activities we used to do in person now take place online. Dating is one of these. Unfortunately, online dating isn't always safe for women. Here are some tips to keep yourself safe.
Check them out before you meet them.
According to Marla Ahlgrimm, everyone these days has a digital presence. Whether it's a social media site or a newspaper call out, there's a good chance you can find out more information about your future date by simply Googling their name and city and state. If you do find them on social media, look to see that they are tagged back and forth with other people and that they are not doing any illegal activities that might make you feel uncomfortable.
Video chat.
Google, Facebook, and even Amazon's Echo Show offer video chat functions. Marla Ahlgrimm explains that this is a simple way to confirm that the person in the photos is the person with whom you plan to meet.
Drive yourself.
A traditional date would involve your partner picking you up at your front door. However, Marla Ahlgrimm says that it is best to meet them out in public for the first few outings. Drive yourself or take public transportation. Always meet in a public place and let someone know where you are and who you are with.
Don't overshare.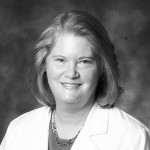 While there is nothing wrong with getting to know someone new, Marla Ahlgrimm asserts that you should never give out personal information, such as your birthday, children's names, where you work, where your kids go to school, or your normal daily routine. As you get to know your potential future significant other, you may become more comfortable sharing this, and they may become a part of your daily life.
Keep yourself safe. Always verify that the person you plan to meet is who they say they are, look for public places to share your first encounter, and avoid the temptation to share too much too soon.