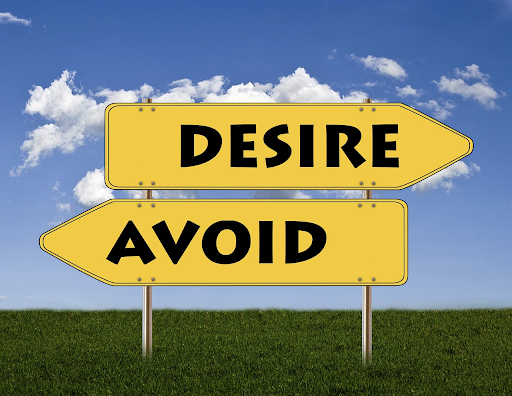 Food cravings are an almost given part of life for women, says Marla Ahlgrimm. The retired women's health entrepreneur and author explains that the insatiable urge for your favorite candy bar isn't necessarily caused by hunger, but often by hormones. Keep reading for insight on how to stop cravings before you do – or chew – something you'll regret.
Q: What hormones can trigger cravings?
Marla Ahlgrimm: There are many hormones that can make you want to eat when you're not really hungry. Serotonin and leptin are the usual suspects. Pregnant women may experience cravings thanks to progesterone, which, among other things, can affect a woman's appetite.
Q: What other reasons might a person crave a certain food?
Marla Ahlgrimm: Legitimate hunger is the obvious answer. However, thirst, a nutrient deficiency, and even boredom may be to blame. Selective cravings, for example, which occur when you want a specific food, may be more because you are bored. Non-selective cravings are when you want to eat, but you don't know what. This may be the beginning stages of actual hunger, although it may also signify thirst.
Q: How can a woman reduce cravings?
Marla Ahlgrimm: Reducing an overwhelming urge to eat when you're not really hungry isn't always easy. However, managing stress, getting a full night's sleep, and drinking enough water can all help. Further, eating a balanced diet, one that keeps you full and energized, can also stave off unwanted food cravings.
Q: Is it true that eating a high protein diet is effective against non-selective cravings?
Marla Ahlgrimm: Lean protein, which is already essential for overall health, has been shown to reduce nighttime cravings by around 50 percent. Since it takes longer for the body to digest, it can keep you feeling full for longer and is generally more satisfying than vegetables, although fruits and vegetables should make up the bulk of your daily food intake.