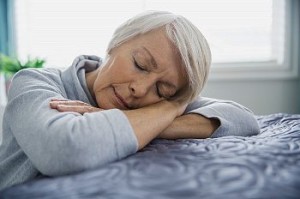 If you've ever needed an extra reason to curl up under a warm blanket, keep reading as Marla Ahlgrimm answers questions about why sleep is so important and how to get a restful 40 winks each night.
Q: What are the health benefits of sleep?
Marla Ahlgrimm: Getting a good night's sleep is vital to your health. Not only does it help keep your memory intact, but getting the right amount of sleep, between seven and nine hours each night, may actually extend your life.