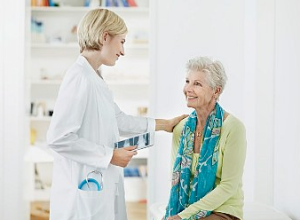 When you think of a hormone imbalance, you likely think about moodiness and acne. However, according to HRT specialist and retired pharmacist Marla Ahlgrimm, there are a number of issues that can arise that you would never link to your endocrine system.
Weird symptom #1: Excessive hunger
According to Marla Ahlgrimm, hormones are responsible for the ravenous cravings you may feel just before your period. But they can also make you hungry at other times if they are out of balance. Hormone imbalance caused by adrenal dysregulation can tell your brain that you need a salty or sweet snack pretty much every minute of the day.