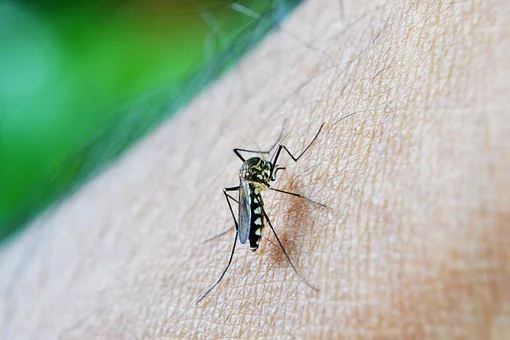 Now that we are all planted firmly at home, many of us are spending more time in the back yard. And according to Marla Ahlgrimm, that means that more of us are getting bitten by bugs. Do you know how to treat common insect bites and stings? Ahlgrimm answers your questions below.
Q: How concerning are bug bites?
Marla Ahlgrimm: Most are mild and cause very few symptoms beyond slight swelling and a temporary and annoying itch. However, rarely, wasp and hornet stings can cause a more significant reaction, including cellulitis and staph infection. Some insects, including mosquitoes and ticks, also carry diseases like West Nile virus and Lyme disease.