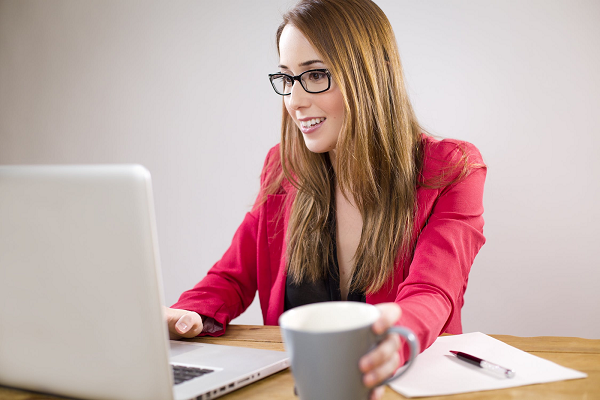 Women, according to Marla Ahlgrimm, are not only the backbone of the familial unit, but of the business world as well. The author and entrepreneur touches on a few of her favorite woman-founded companies in the following brief post.
Birchbox
Birchbox is a monthly subscription service originally launched in 2010. It was founded by two Harvard Business School graduates, Hayley Barna and Katia Beauchamp. The two women, says Marla Ahlgrimm, thought there must be an easier way for women to experience new beauty products without spending a fortune. In 2012, this customer-centric company catapulted the two ladies onto Forbes' 30 Under 30 list.
Flickr
Founded in 2002 by a then-35-year-old Caterina Fake, Flickr is a popular image sharing site originally designed as an offshoot of a now-defunct online game. In 2005, Flickr was acquired by Yahoo for what Marla Ahlgrimm describes as an astounding sum, $35 million. Fake continues to impress her influence upon the world. Flickr has inspired numerous offshoots and young women to enter the IT world.
Liquid Paper
Long before the backspace button, administrative assistants and businessmen and women alike had to rely on Liquid Paper to cover typos. Patented in 1956 By Bette Nesmith Graham, Liquid Paper was an office staple for decades. Graham reportedly sold her company for nearly $48 million in 1979. Sadly, she passed away less than a year later at the young age of 56. Marla Ahlgrimm notes that Graham, in addition to having developed one of the most influential products of the century, was also mother of Mike Nesmith of the 1960s boy band The Monkees.
Build-a-Bear
Build-a-Bear workshop was conceived in 1997 by mom Maxine Clark after a shopping trip with her than 10-year-old. The child was upset that she could not simply design her own stuffed animal. Today, Maxine Clark remains active with her company, which has more than 400 locations across the globe.