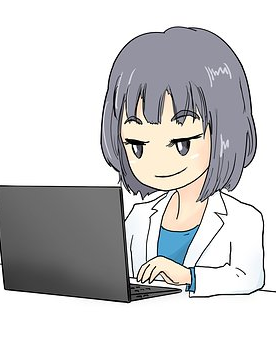 A few years ago, the only way to get face-to-face with your healthcare provider was to schedule an appointment, drive to the office, and wait. However, according to Marla Ahlgrimm, times are changing, and now many healthcare providers offer online appointments. Keep reading for more information on how these on-demand doctors operate and the kinds of issues they can treat remotely.
Q: What is an online doctors appointment?
Marla Ahlgrimm: An online doctors appointment is exactly what it sounds like. Your healthcare provider video conferences with you to discuss your health concerns. The appointment, which will usually last around 15 minutes and takes place by way of the internet, may be attended via a desktop computer or smart device.