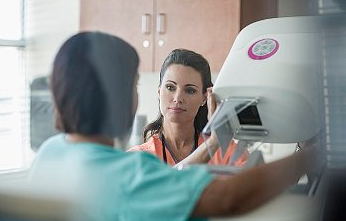 As an experienced women's health professional, Marla Ahlgrimm has studied breast health and its impact on the lives of women worldwide. According to this leading voice in women's health, skin changes like dimples, redness, puckers or scales in the breasts may indicate a more significant problem. By offering suggestions about diet and exercise routines, Ahlgrimm hopes to prevent women from receiving a breast cancer diagnosis.
Q: How can women improve their overall health and reduce their odds of a breast cancer diagnosis?
Marla Ahlgrimm: A number of recent medical studies have advised both men and women to reduce their intake of red meat. A diet consisting of meats such as hamburgers and steaks may promote cancer cell growth. Instead, people of all ages should try to incorporate more plant-based foods into their daily routines.