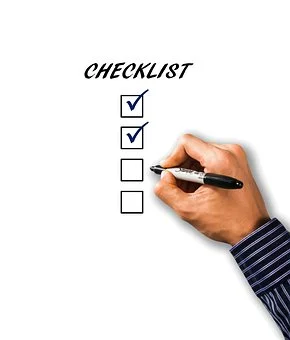 At some point in time, virtually all men and women take medicine. Marla Ahlgrimm says this is often over-the-counter, such as Tylenol for headaches, but maybe a prescription, like birth control. Regardless of the reason, Ahlgrimm says that it's wise to take a few precautions before beginning a new medicine.
Asking questions
According to Marla Ahlgrimm, pharmacists exist for a reason. They are not simply there to give you medicines, but are also a valuable resource to help answer questions and alleviate concerns over something new. If you have not spoken with your doctor about your prescription – and even if you have – your pharmacist can guide you in your quest to take control of your health.
Keeping a list
Marla Ahlgrimm says something else that's important for everyone is to keep a list of all the different types of medicine they take. If you, for example, take vitamins or a prescription medication for a recurrent health condition, it's best to let your doctor and pharmacist know about these. Keep a list handy that includes the day you started taking each medication as well as your current dosage.